Library
Whether you order a set of roller guides or an entire mod package, we will be there for you through the process, making sure you receive the products you need, when and where you need them.
Delco customers enjoy:
In stock inventory and 24 hour dispatch service from US or Canada
Field proven, compliant, non-proprietary elevator machines, components and parts
Consistently competitive pricing and no hidden fees

A big thank you to our family of customers that have worked with Delco for so many years:
PROJECTS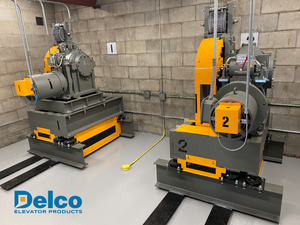 VANCOR ELEVATOR
Modernized 2 machines for "LJ Christmas" project: TGD0 & TGD1. Both for overhead machine room application, geared machines.
Delco also supplied standard overspeed governor for this project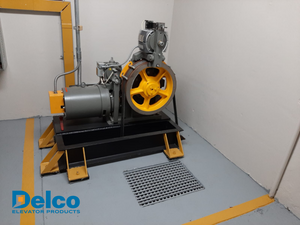 DEYA ELEVATOR
Modernization project at UPR Ciencias Medicas in Rio Piedras, San Juan Puerto Rico with one overhead
traction machine with sheave brake included.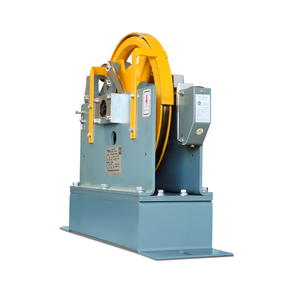 VANCOR - ABBOTSFORD
Machine info: basement traction, geared application.
The sold model is a dual brakes basement geared machine, so emergency brake needs to be ordered with extra material cost and labor cost for installation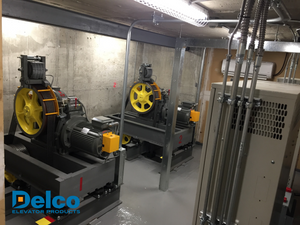 VANCOR - PORT MOODY
Modernization project in Port Moody, BC with 2 overhead Torin dual brake system machines TGD1-SB.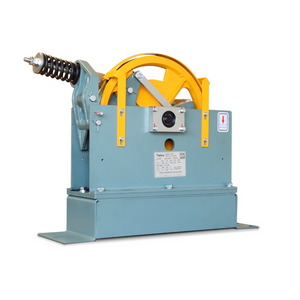 DEYA ELEVATOR - SAN JUAN
Modernization Project at Condominio El Plaza del Condado de San Juan in San Juan Puerto Rico with two overhead traction machines.